All About The Great Maurizio Pollini: Grand Master Of The Piano
Maurizio Pollini, a pianist renowned for his unrivaled complexity, unwavering focus, and unwavering integrity, has a unique position among the ranks of today's great pianists. Gramophone has described the Italian musician as "a towering musical presence," a statement backed up by six decades of critical and popular praise for his artistry's strength and beauty. Pollini's grandeur of expression and complete technical mastery of the keyboard combine to provide interpretations that show deep understanding of previous and contemporary works.
With the publication of his debut studio album for Deutsche Grammophon in 1972, Pollini created a stir. His recordings of Stravinsky's Trois mouvements de Petrouchka and Prokofiev's Seventh Piano Sonata established new benchmarks for contemporary music performance, as well as signaling his desire to broaden his repertoire boundaries. He has been an exclusive DG artist since then, amassing an impressive record that includes everything from Beethoven's entire piano sonatas and most of Chopin's output to pieces by Boulez, Nono, Schoenberg, and Webern.
Beethoven's Piano Sonatas, op.109-111 – the composer's last three works in the genre that he elevated to new heights – are included on his most recent CD. In February 2020, Pollini's mature interpretations of pieces he originally recorded more than 40 years ago will be published. The Maurizio Pollini-Chopin was released in January 2019 and includes the Nocturnes Op.55, Mazurkas Op.56, Berceuse Op.57, and Piano Sonata in B minor Op.58, all composed in 1843 or 1844. Maurizio Pollini-Complete Recordings on Deutsche Grammophon, a special edition including 55 CDs and three DVDs, was released in October 2016 to commemorate the pianist's 75th birthday on the yellow label. A centenary tribute to Debussy – the complete second book of Préludes and a performance of En blanc et noir for two pianos with his son Daniele (February 2018); an earlier album of Chopin's late works (January 2017); and the final title in Pollini's original complete cycle of Beethoven piano sonatas (November 2014), the culmination of a critically acclaimed project.
Pollini's performance of Chopin's Nocturnes received the Grammy Award for "Best Instrumental Soloist Performance (Without Orchestra)" in 2006. The 2001 Diapason d'Or for Beethoven's Diabelli Variations and membership in Gramophone's "Hall of Fame" (2012) are among his many prestigious recording prizes and awards, as are the Ernst von Siemens Music Prize (1996), the Premium Imperiale (2010), and the Royal Philharmonic Society's Instrumentalist Award (2011).
"Such full pleasure as provided by Pollini's consummately undemonstrative yet unpretentious performances is very seldom found," said literary scholar and cultural analyst Edward Said. The pianist's capacity to create an endless range of tone tints and inflections from the keyboard contributes to this pleasure. The piano, in Pollini's opinion, is a "neutral" instrument that may be turned into a vehicle for unrestricted expression. In 2014, he said, "To witness how this instrument responds and submits to anything you want to accomplish... is really pretty amazing." It's because of this that I'm still so delighted to be a pianist.
COPYRIGHT_MPP: Published on https://multiplayerpiano.com/maurizio-pollini/ by - on 2021-07-25T18:34:06.856Z
While Maurizio Pollini is most known for his interpretations of Beethoven, Chopin, Schumann, and Brahms, his repertoire has spanned everything from Bach and Mozart to Debussy, Bartók, and beyond. Throughout his career, he has championed contemporary composers, playing pieces by Pierre Boulez, Luigi Nono, and Karlheinz Stockhausen in recitals at the world's most prestigious concert venues. Pollini's playing is inspired above all by his deep affection for each piece he plays. "My choice to include a piece in my repertoire is based on the absolute confidence that I will never get tired of the pieces I've selected," he told director Bruno Monsaingeon in the 2014 documentary profile De main de maître (issued on DVD by DG in 2015).
The pianist's Progetto Pollini, which he debuted at the 1995 Salzburg Festival, included contemporary music as well as pieces from the Classical and Romantic mainstream. In the following decade, he extended the initiative with Pollini Perspectives, a series of recitals including new commissions and repertoire milestones that he delivered to audiences all over the globe. Pollini's interpretations have evolved and deepened since then: the New Yorker praised his "new approach to performance that... became the source of a new set of musical revelations" and enabled him to deliver "intellectual and aural shocks from the very first notes that he played" following a recital of works by Brahms, Schumann, and Chopin at Carnegie Hall in April 2019, for example.
Pollini began the 2019–20 season with a special performance for an invited audience of Beethoven's final three piano sonatas (Op.109–111) at Munich's Herkulessaal, following appearances at the Salzburg, Stresa, and Lucerne festivals last summer. This special event marked the launch of Deutsche Grammophon's Beethoven 2020 campaign. Solo recitals in Lugano, Bari, Milan, and Hamburg (all in February 2020) and performances of Mozart's Piano Concertos Nos. 14 and 27 with the Wiener Philharmoniker and Riccardo Muti at the Vienna Musikverein are among the upcoming highlights, as are recital appearances at the Kennedy Center, Carnegie Hall, and Chicago's Symphony Center (May).
In January 1942, Maurizio Pollini was born in Milan. Art and music have always been a part of his life since he was a kid. His father, a talented violinist, was one of Italy's earliest modernist architects, while his mother was a pianist and vocalist. Fausto Melotti, his uncle, was a well-known Italian sculptor, an abstract art pioneer, and a talented amateur pianist. Maurizio began playing the piano at the age of five, receiving his first lessons from Carlo Lonati. At the age of nine, he made his first public performance, and he returned to the concert stage many times during the following several years.
Pollini delivered a stunning performance of Chopin's Études in Milan in 1956, inspired by his second instructor, Carlo Vidusso. The practical experience of mastering these enigmatically tough compositions laid the groundwork for the adolescent pianist's flawless technique. He gained international notice four years later, when he won the Sixth International Chopin Competition in Warsaw at the age of eighteen. While winning successfully started his worldwide career, he felt unprepared for its responsibilities and decided to take a nearly two-year hiatus from public performing. He studied under the illustrious Arturo Benedetti Michelangeli and immersed himself in Beethoven, Schumann, and Brahms' music.
Pollini remembers, "Being labeled as a Chopin pianist is a tremendous honour now." "But then... I wanted to be a part of a lot of different musical experiences." Returning to the concert stage later in the 1960s, he surprised audiences and reviewers with the maturity and brilliance of his playing, realizing his goal. He formed a lifetime friendship with Claudio Abbado and formed other important creative connections with Pierre Boulez and Luigi Nono, among others. In commemoration of a Chilean revolutionary leader, the latter wrote two pieces for Pollini, including a piece for piano, solo soprano, orchestra, and tape.
Pollini took part in performances for students and workers at La Scala in Milan and across Italy in the late 1960s and 1970s, motivated by left-wing politics and a personal conviction in the arts as a vehicle for social change. In 2011, he told the Guardian, "Art itself, if it is really great, has a progressive element that is required by society, even if it seems to be completely worthless in purely practical terms." "In some ways, art resembles a society's aspirations. Sleeping and dreaming may seem to contribute nothing, yet they are essential in the sense that a person could not exist without them, just as a civilization can not live without art. "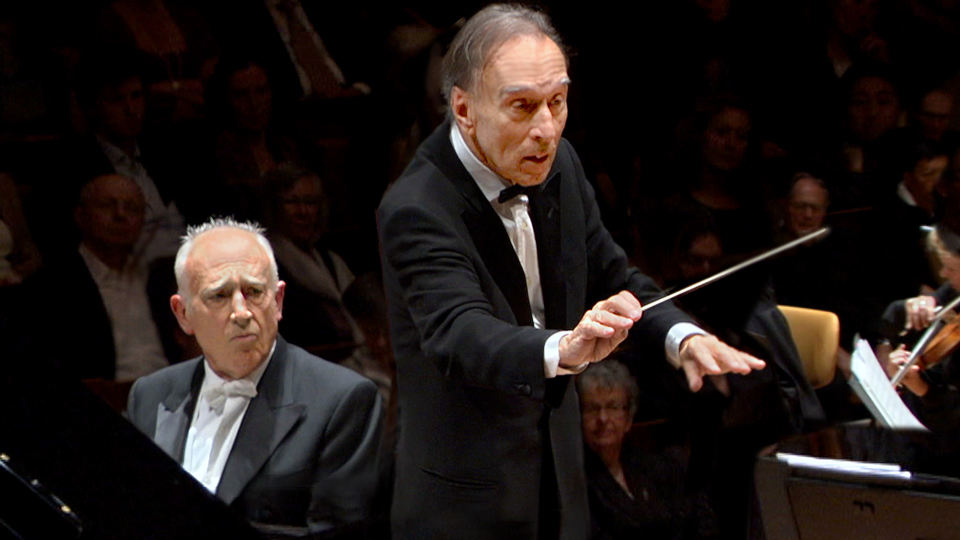 Pollini's debut recordings for Deutsche Grammophon in 1971 featured Stravinsky's Trois mouvements de Petrouchka and Prokofiev's Seventh Sonata, which are still regarded as milestones in twentieth-century piano discography. Chopin's Etudes, Opp. 10 and 25, were also recorded by him for Deutsche Grammophon. On the occasion of the pianist's 60th birthday, Deutsche Grammophon issued a 13-CD commemorative edition, and on the occasion of his 75th, the label released a full edition of 58 CDs of his recordings for the label. In 2014, he finished his Beethoven Piano Sonatas cycle, which was published as an 8-CD box set. Pollini has been chastised for his emotional conservatism, despite his excellent skills.
Maurizio Pollini, on the other hand, has said in interviews that his main goal throughout his career has been to properly represent the composer. He is unconcerned with his own feelings.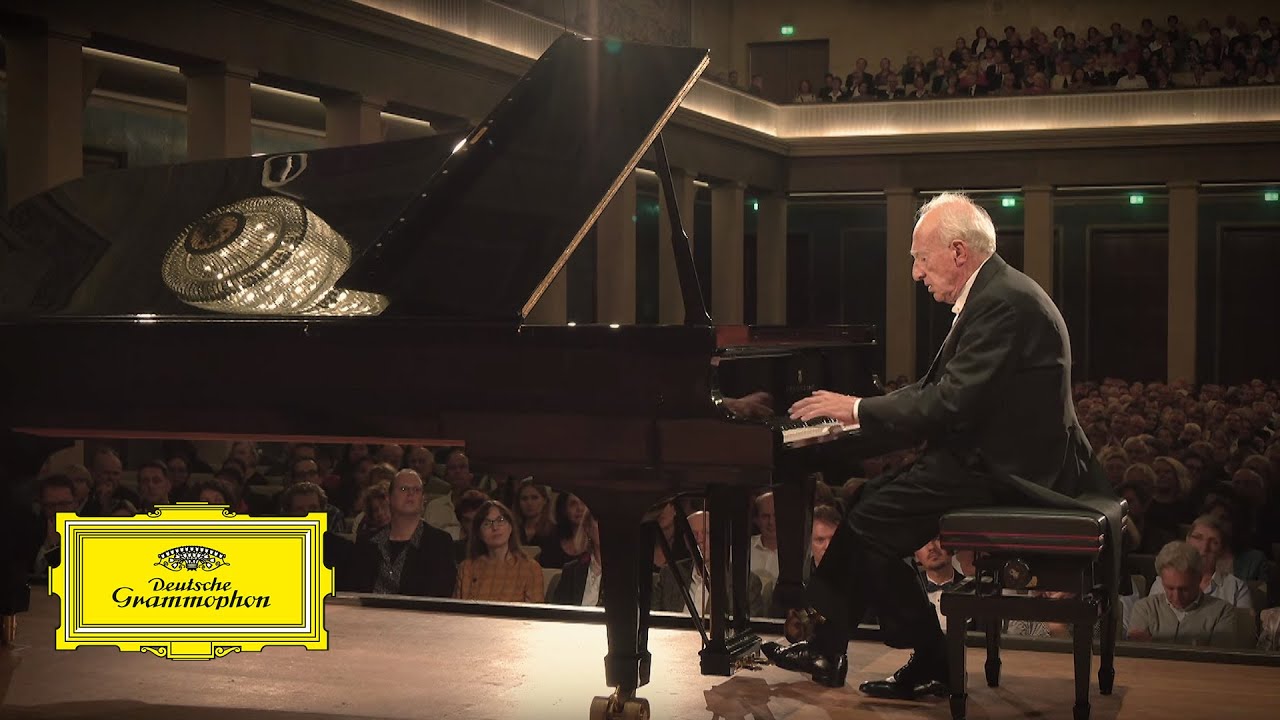 Maurizio Pollini – Beethoven: Piano Sonata No.30 in E major, Op. 109: 1. Vivace ma non troppo
Pollini was a left-wing political figure in the 1960s and 1970s. He worked with Luigi Nono on works like Como una ola de fuerza y luz (1972), which was made to commemorate Luciano Cruz, a commander of the Chilean Revolutionary Front, who died in an accident. At La Scala, he collaborated with Claudio Abbado on a series of performances for students and workers in an effort to create a new audience, since they felt that art should be accessible to everyone. When Pollini addressed Vietnam, at least one of his performances was marred by crowd disturbance and ended with police intervention. Pollini has said that, although he still identifies with the left, he now has reservations about how left-wing activists in Italy work.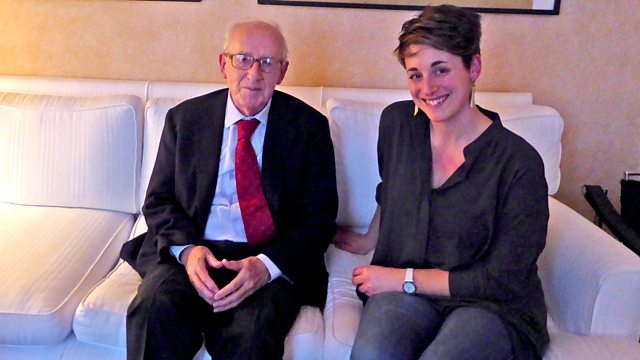 Pollini was awarded the Ernst von Siemens Music Prize in 1996. In 2001, he received the Diapason d'or for his version of Beethoven's Diabelli Variations. For his Deutsche Grammophon recording of Chopin nocturnes, Pollini won the Grammy Award for Best Instrumental Soloist Performance (without Orchestra) in 2007. In 2010, he received the Praemium Imperiale. In 2012, he was inducted into the Gramophone Hall of Fame.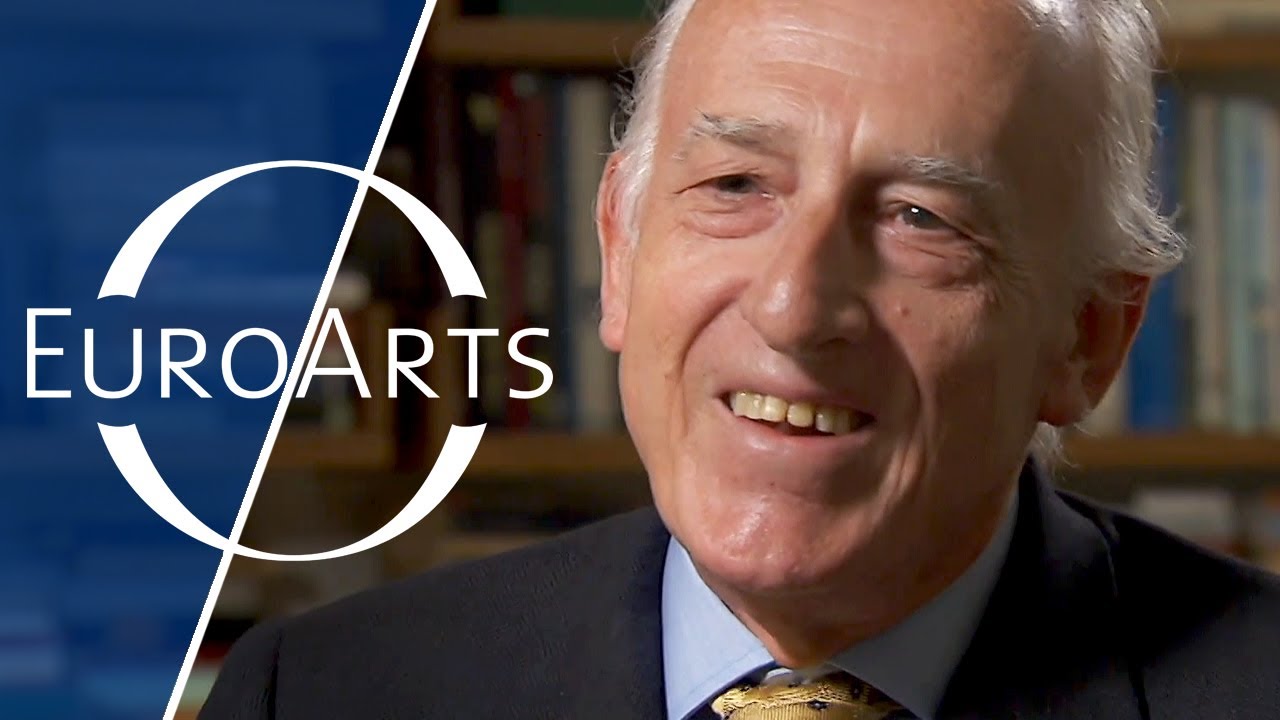 Maurizio Pollini, De main de maître: A unique portrait of the talented Italian pianist
Share:
Twitter

|
Facebook

|
Linkedin