Easiest Beginner Piano Songs You Should Learn On Piano
If you're a beginner pianist or haven't practiced in a long time, it may seem like all the excellent songs are too tough to learn right away. Maybe you've always wanted to play a pop song or a classical piece, but it's too difficult for you. You'd have to practice for a long time before you could even consider playing it correctly, wouldn't you say?
Certainly not. Indeed, there are many piano melodies that seem to be difficult and lovely, but are really very simple to master. So, how can you determine whether a piece of music is really tough from a simple piano tune? A little investigative effort is all it takes.
If you're ready to start looking at piano compositions for beginners, keep reading to learn how to identify the signals. There's also a selection of nine excellent but basic pianosongs for beginners that you can start playing right away if you're eager to try out some easy melodies yourself.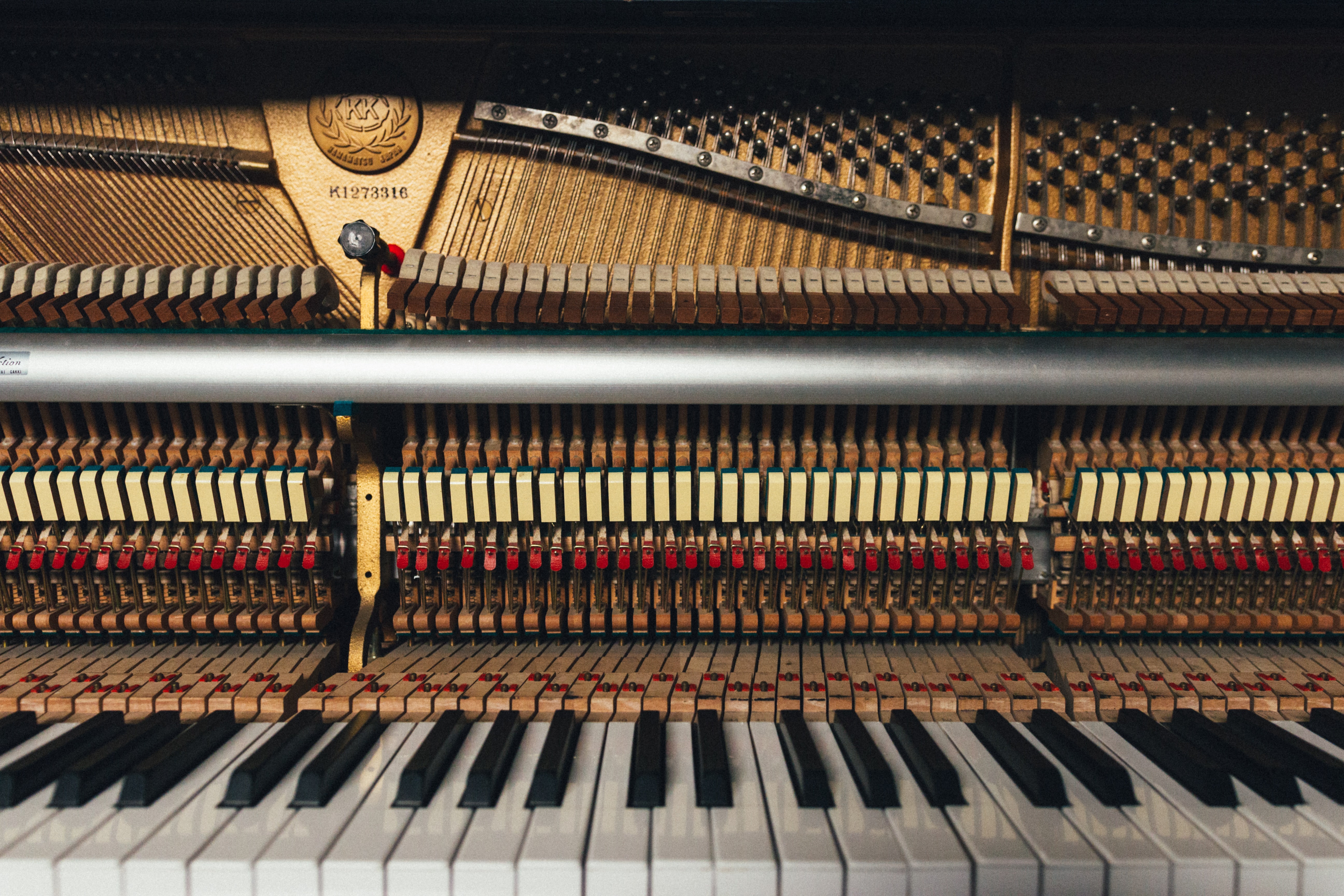 COPYRIGHT_MPP: Published on https://multiplayerpiano.com/beginner-piano-songs/ by - on 2022-10-23T13:50:54.673Z
There's bad news and good news when it comes to determining if a piece of piano music will be easy for a novice to perform. First, the bad news: you'll have to read some sheet music. The good news is that, once you know what you're searching for, it's not difficult at all.
A single sheet of music may tell you all you need to know about the difficulty level of a song. In general, you should seek songs that are brief, have a consistent pace, and a basic beat. It's also advisable to avoid music that requires you to stretch to reach big intervals or strike a lot of chords while you're learning to play the piano.
Don't worry if seeing these indications in a piece of sheet music makes you feel like you're decoding hieroglyphics! Here are four particular characteristics to look for in sheet music to help you identify a simple piano tune.
When playing the piano, hand independence is all about getting your hands to accomplish various things at the same time. The melody is usually played by your right hand, while the accompaniment is played by your left hand. Easy piano melodies usually feature a simple left-hand accompaniment consisting of single notes or a few fundamental chords.
The top staff of sheet music indicates which notes should be played with the right hand, while the bottom staff indicates which notes should be played with the left hand. Look for songs with few notes or chords on the bottom staff, since they will be simpler to master for beginners.
It's more difficult to play a tune if your hand needs to bounce around or extend a lot. Looking at how notes are placed on sheet music may help you detect hand leaps. Is there a lot of space between them or are they far apart? As a beginner, try to pick tunes where the notes you'll be playing aren't too far apart.
Another element that distinguishes simple piano songs from tough piano songs is the rhythmic structure of the composition. Off-beat notes or unusual note values, such as dotted notes or triplets, are common in tricky rhythms.
The majority of easy piano compositions do not need to be played at a rapid speed. Because your fingers are still getting accustomed to fast motions as a beginner, it's recommended to begin slowly and gradually increase the speed as you get more comfortable with a song.
How do you know whether a piece has finger motions that are too fast for a novice to play? As a general rule, songs containing a lot of sixteenth notes or above should be avoided. Look for notes with two or more flags or that are linked by two or more beams in sheet music to identify them. Go to the flowkey app if you're searching for an even simpler method to find basic piano tunes. There are a variety of songs available, ranging from classical to pop, that have been selected by expert pianists as being suitable for beginners.
This sea shanty is simple to learn, but be warned: the words will stick in your mind! Sailors used to sing this tune while they went about their business aboard ships. Its steady beat sets the tone for repeated activities, and the simple, upbeat melody helps to ease the load of hard work—two qualities that make this song ideal for piano beginners.

Drunken Sailer - Irish Rovers
This sea shanty is simple to learn, but be warned: the words will stick in your mind! Sailors used to sing this tune while they went about their business aboard ships. Its steady beat sets the tone for repeated activities, and the simple, upbeat melody helps to ease the load of hard work—two qualities that make this song ideal for piano beginners.

All the Pretty Little Horses | Nursery Rhymes by Little Fox
Bring your audience to church with a classic hymn that is simple to learn on the piano. "Amazing Grace" is kept short and lovely in this basic arrangement. The melody in the right hand glides softly, supported by gentle broken chords in the left hand.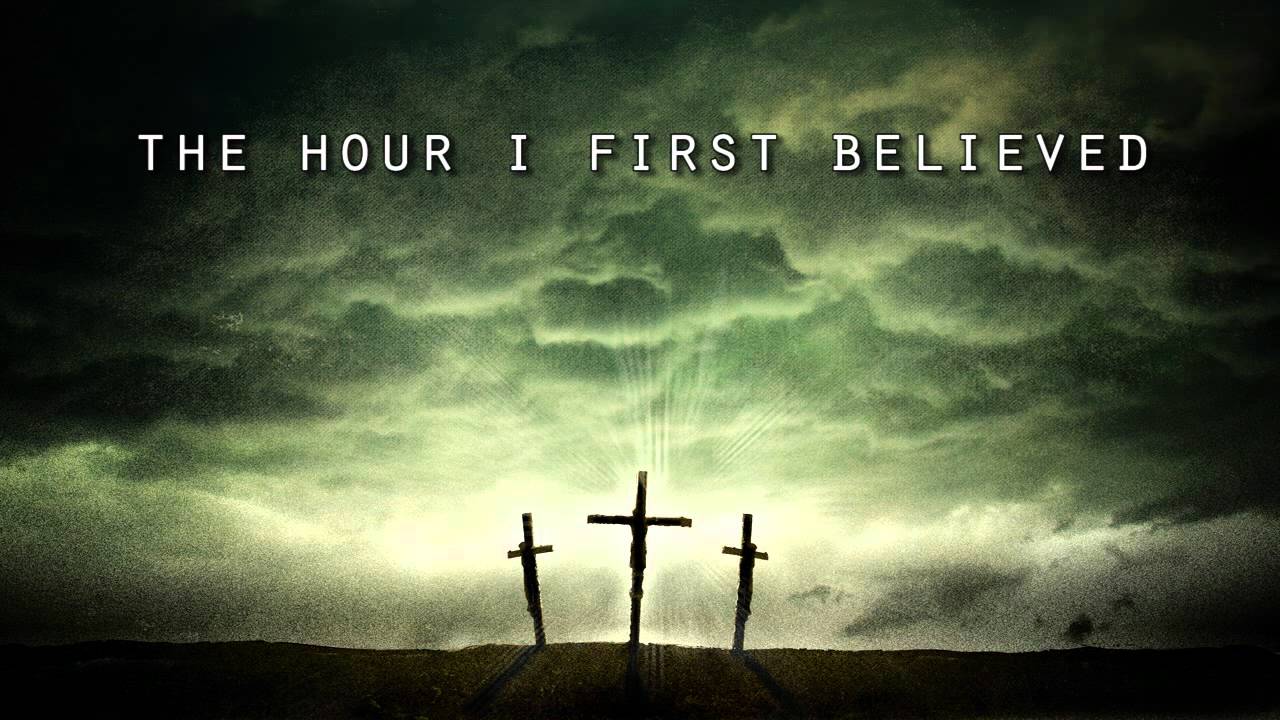 Amazing Grace - Best Version By Far!
Are you looking for something a bit more traditional? This energetic work by Bach is perfect for beginner pianists looking for a challenge. Simple rhythms are used in "Musette in D Major," but the fast pace and frequent usage of sixteenth notes raise the difficulty level. The secret to mastering this song is to take it slowly and steadily.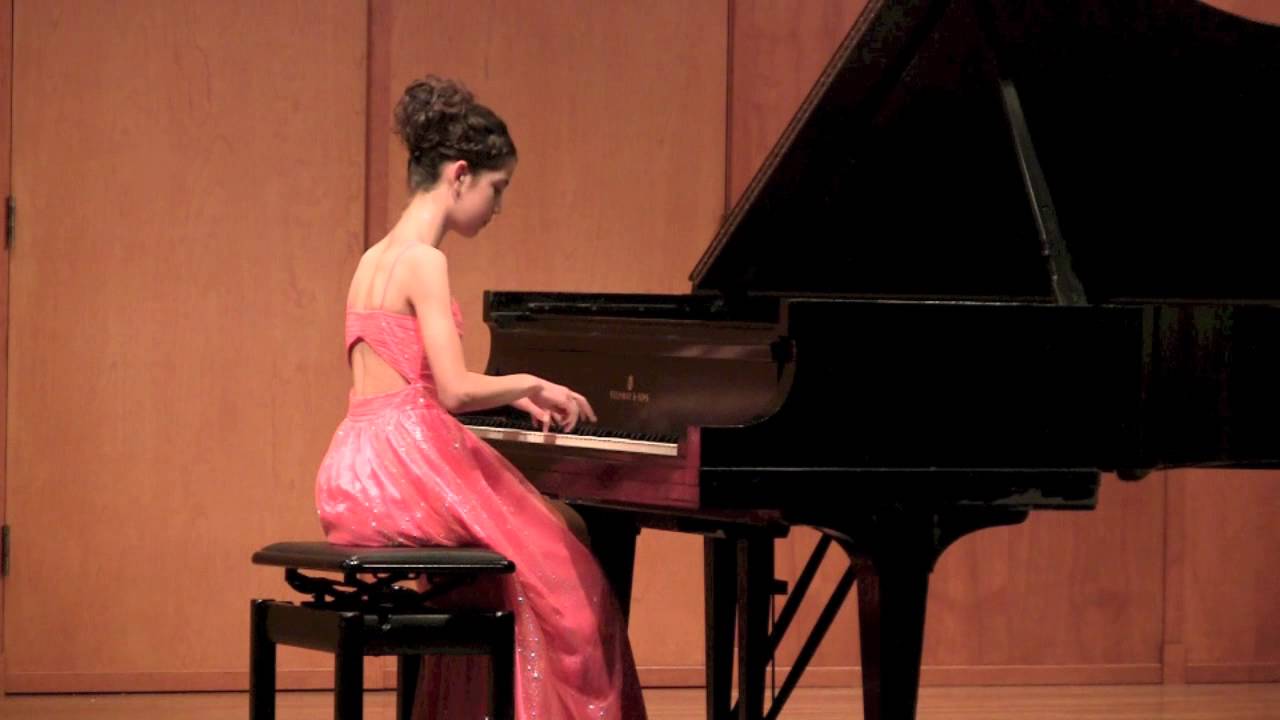 Suzuki Piano Book 4 - Musette in D Major, BWV Anh. II 126
The ancient West has been making a major return recently, from Westworld to Red Dead Redemption. What better opportunity to become acquainted with this easy-to-learn and enjoyable-to-play cowboy song? The melody flows beautifully beneath your fingers in this simplified version of "Red River Valley," since your hands remain focused on C. You also play mainly white notes, with a few black notes thrown in towards the end.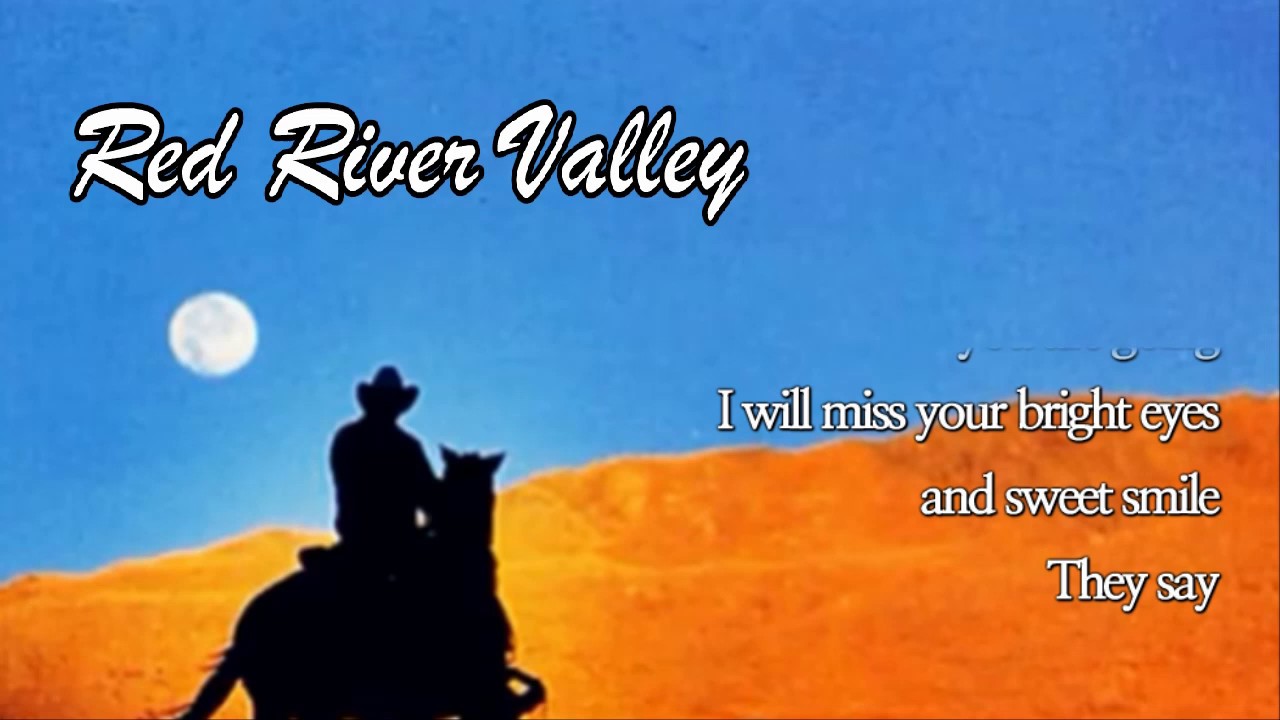 Red River Valley / Michael Martin Murphey (with Lyrics &해석)
Tchaikovsky's renowned ballet's main tune is immediately recognizable—and simpler to play than you may imagine! Because the lovely, flowing tune employs a lot of repetition, you should be able to quickly get into the swing of things.
The right and left hands are very equally distributed throughout the composition. Although you'll have to play with both hands in a few spots, the notes flow into one another so effortlessly that you'll be whizzing through them in no time. This song is a wonderful tune to show off your emotional expressiveness after you've mastered the rhythmic rhythms.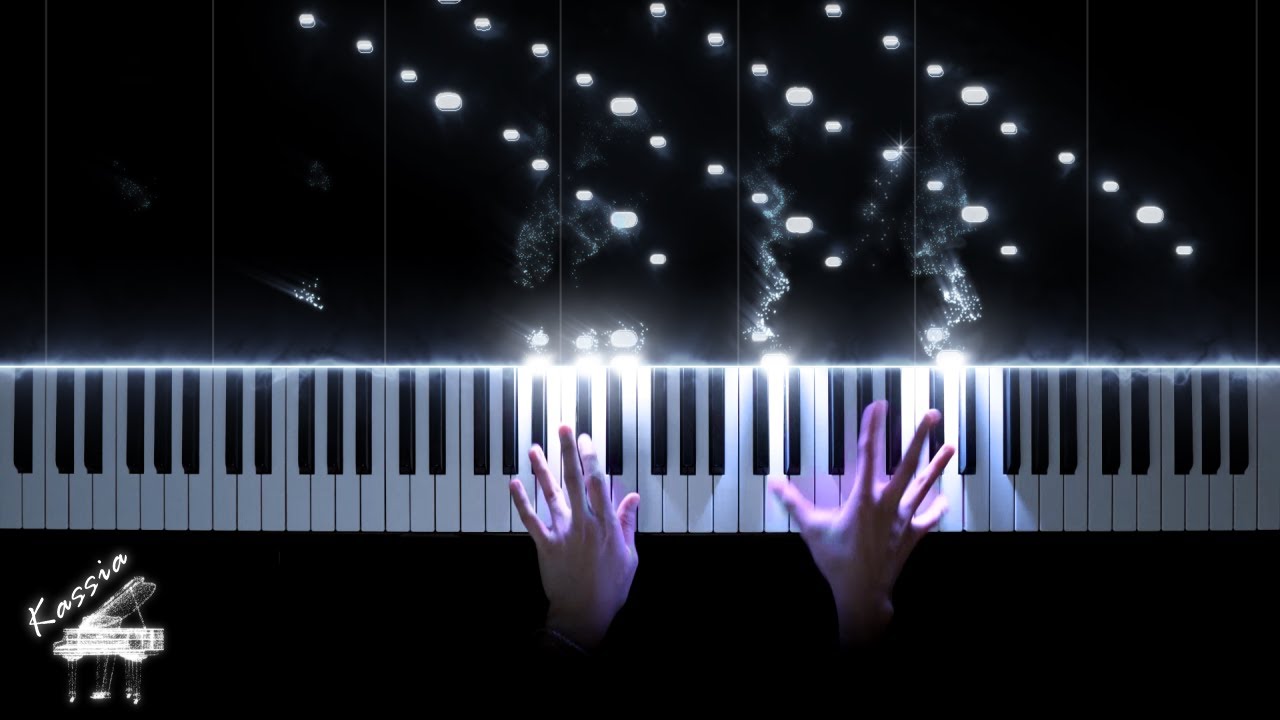 Gondoliers in Venice used to sing barcarolles, which have a beat that is similar to the stroke of the gondolier. Offenbach's work is no exception, with a moderate pace and a 6/8 meter. Throughout the song, both hands are active, but they are constantly anchored on C, so you don't have to worry about making large movements.
The "Barcarolle," also known as "Belle nuit, ô nuit d'amour," is the most well-known barcarolle ever composed, making it a memorable and stunning addition to any beginner's repertoire.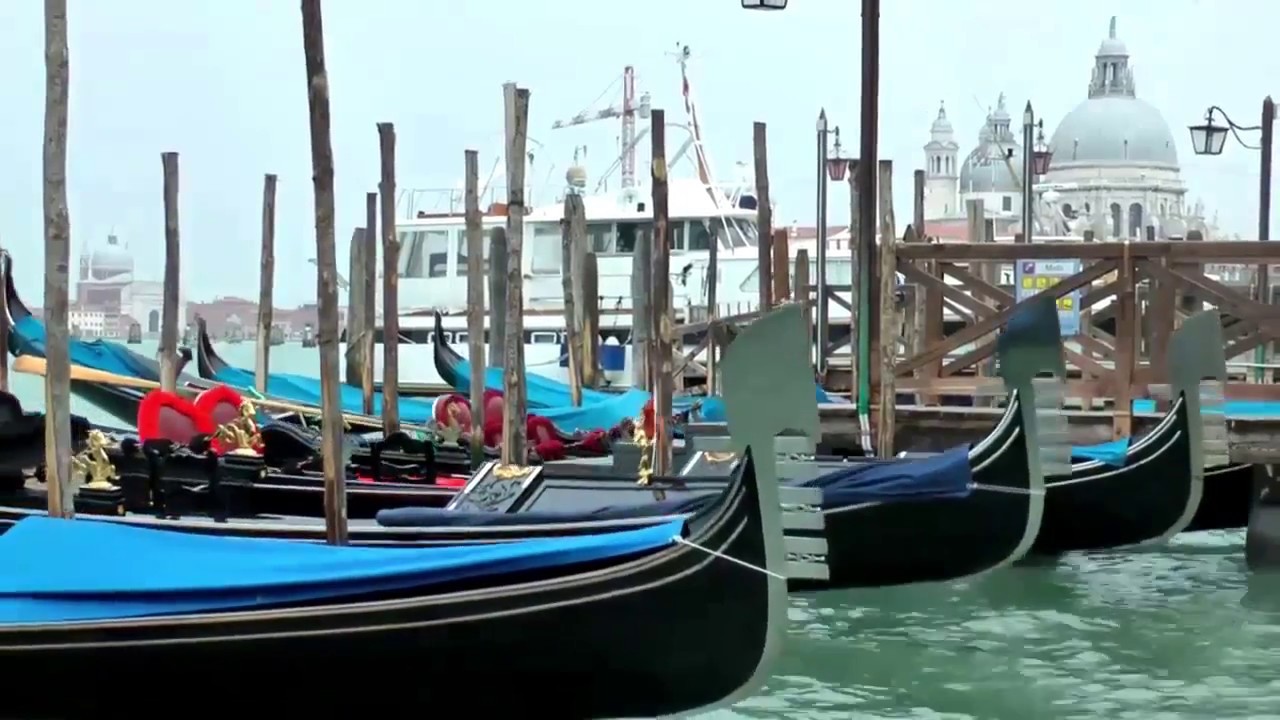 BARCAROLLE - Jacques Offenbach [HD]
The piano piece "Clair de Lune" (Moonlight) is one of Debussy's most popular, and it's easy to see why once you hear the achingly lovely melody. The song becomes increasingly complex from the middle part forward, but the renowned beginning is considerably simpler. In the right hand, you play a calm, soothing melody, while in the left, you play some basic broken chords. Only a few times do both hands operate at the same time, giving you the opportunity to concentrate on the notes and rhythm.

CLAUDE DEBUSSY: CLAIR DE LUNE
If you're searching for a dramatic beginning piano tune, "In the Hall of the Mountain King" is your best bet. Edvard Grieg's famous theme is a masterpiece of increasing melodic tension, rising from a hesitant beginning to a crashing, frenzied climax.
The piece's opening two parts are the most simple. Keep things slow until you're fully acquainted with the melody, since you'll be playing with both hands separately and covering quite a few notes. After that, you may start speeding things up to get that iconic, crazy vibe.

Edvard Grieg, In the Hall of the Mountain King from "Peer Gynt"
Erik Satie composed three piano works called Gymnopédies. The composer is a strange character in French classical music, once describing himself as a "medieval musician who had strayed into the twentieth century by accident."
The basic and melancholy character of Gymnopédie No. 1 makes it ideal for beginning pianists. The composer's instructions state that the work should be performed in a "painful way." To accomplish that impression, the melody employs subtle intentional dissonances against the harmony, giving the song a piquant, melancholic tone. It begins with a few bars of a changing progression of two major seventh chords, one on the subdominant, G, and the other on the tonic, D.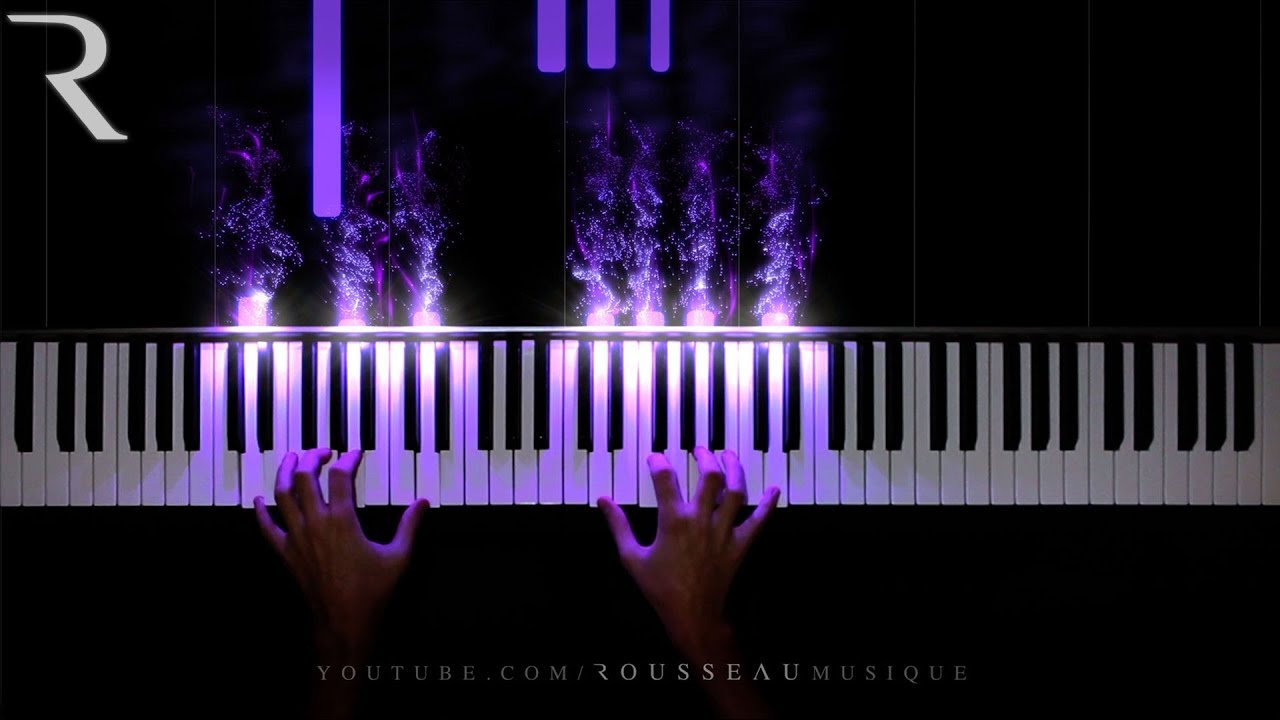 You're undoubtedly familiar with this piece from your youth. This is the most well-known lullaby song today, and it is used by parents all over the globe to soothe their infants to sleep. It's hard to believe that the composer of this "children's" song was a significant player in 19th-century music, and that he is even referred to as the "last great composer in the Classical style" by some. Autumnal is a term used to describe Brahms' music. It's impassioned, yet it's also restrained, polished, and sad.
This is a really simple tune to learn, almost too simple, so if you want to start at the bottom and work your way up, this is the song for you. There are no complex chords or rhythms, and the music is sluggish.

Johannes Brahms - Lullaby
Share:
Twitter

|
Facebook

|
Linkedin